New China 1
2636 E Dempster St, Park Ridge, IL 60068
Order now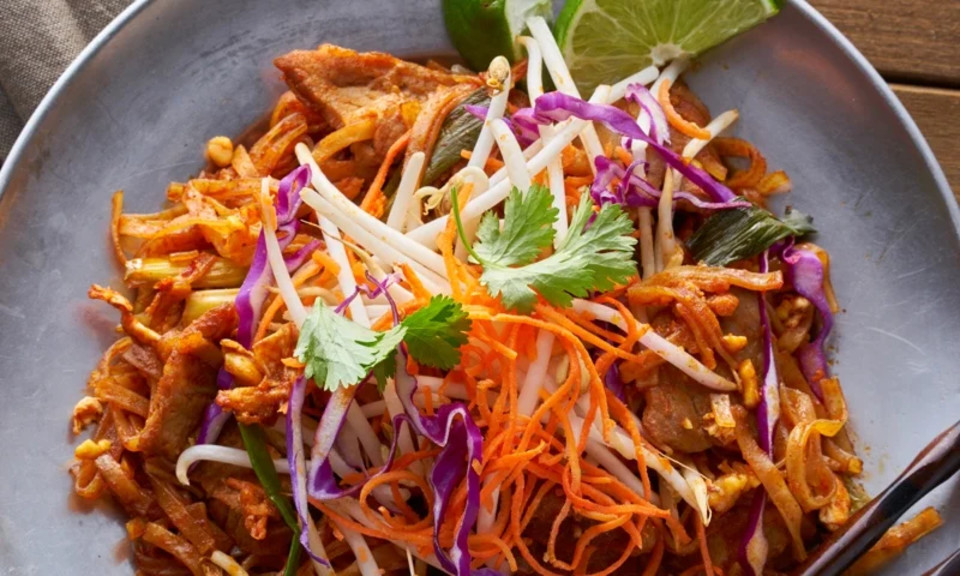 Emily
Our favorite Chinese place that delivered closed recently, so we found this new (to us) one to try. I'm glad we did, it's just good Americanized Chinese takeout food, and I mean that in the best way possible. We've enjoyed everything we've tried, but I will say their pork fried rice is some of my favorite ever. Their egg drop soup is good, their pineapple chicken is as well. The egg foo young are huuuuge. The only thing that's kind of a let down are their egg rolls, they're kind of small and don't have enough cabbage/filling in them. Overall good food, though.
Nadia
The best Chinese food in the area for sure! Portions are very generous- lunch size you can share with a friend. I don't understand some people that reviewed for "small portions", I mean are you serious?! How much can you stuff in your stomach? People have become so greedy these days. Anyhow, back to food- VERY GOOD! We order from this place for the office at least once a week for lunch- everyone loves it. I suggest if you haven't tried it yet, you might as well give this place a shot- you will not regret it.
Elizabeth
I have tried quite a few Chinese places. But new China one is by far 1 of the best I've had. Their wonton soup is perfect and not greasy. I also ordered their broccoli and beef - Scrumptious! The food was packed neatly and had no spills. I will definitely be ordering from them again!
Daryl
Prices are cheap and portions are very generous for lunch. Good and quick Americanized Chinese food. Literally if you have something bad to say about this place your standards are too high for Americanized Chinese food. Go eat authentic Chinese food then you damn donkey.
Karina
The food was delivered sooner than expected and was all great. No mistakes with our order. You get very generous portions for your money, plus with the coupons can get free food- we got 4 or 5 pieces of crab rangoon free. Would definitely order from here again.
About us
Asian, Chinese, Dinner, Lunch Specials
Today

Delivery: 11:00 AM - 8:30 PM

Takeout: 11:00 AM - 8:30 PM

Delivery

Monday:

11:00 AM - 7:00 PM

Tuesday:

11:00 AM - 10:00 PM

Wednesday:

11:00 AM - 8:30 PM

Thursday:

11:00 AM - 8:30 PM

Friday:

11:00 AM - 9:30 PM

Saturday:

11:00 AM - 9:30 PM

Sunday:

12:00 PM - 8:30 PM

Takeout

Monday:

11:00 AM - 7:00 PM

Tuesday:

9:00 AM - 10:00 PM

Wednesday:

11:00 AM - 8:30 PM

Thursday:

11:00 AM - 8:30 PM

Friday:

11:00 AM - 9:30 PM

Saturday:

11:00 AM - 9:30 PM

Sunday:

12:00 PM - 8:30 PM